Screening Interviews: Tips & Tricks
Tuesday, August 20 at 2:30 pm EST/11:30 am PST
This webinar is designed as a primer on initial interviews with law school hiring teams, whether conducted in person, virtually, or at the AALS faculty recruitment conference. We have assembled a group of faculty, both subject-matter and clinical, ready to share their experiences and advice about these screening interviews. Each speaker will make a short presentation, and then we will take questions from the audience. We invite the audience to ask any questions they may have related to the law school hiring process.
Host
Sean Scott, Loyola Law School, Los Angeles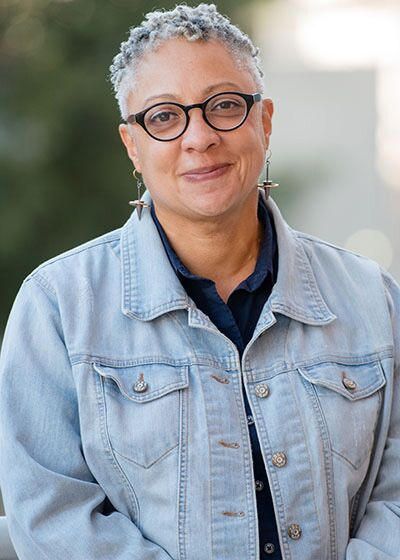 Sean Scott joined the faculty of Loyola Law School in 1989. She is a graduate of Smith College and New York University School of Law. While at NYU she was a recipient of the Arthur G. Hays Civil Rights, Civil Liberties fellowship and was chair of the Black Law Students Association. Prior to joining the faculty, she was an associate at the Los Angeles based firm of Manatt, Phelps and Phillips. She served as Senior Associate Dean from 2013-2016. Immediately prior to assuming this role she served as the Associate Dean for Faculty from 2008-2013. Professor Scott spent the 2018-19 academic year serving as the Associate Director of the Association of American Law Schools.
Speakers
Claire Donohue, Boston College Law School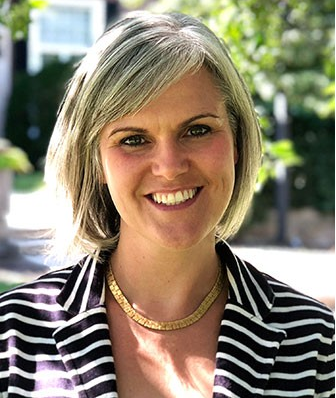 Claire Donohue joined Boston College Law School in 2018 as an Assistant Clinical Professor. Professor Donohue coordinates social work services for the clinics in the Center for Experiential Learning. Prior to devoting her career to clinical legal education, Professor Donohue worked as a public defender: first with the Committee for Public Counsel Services in Massachusetts, then accepting appointments on post-conviction appeals out of Massachusetts and the District of Columbia.
Doron Dorfman, Syracuse University College of Law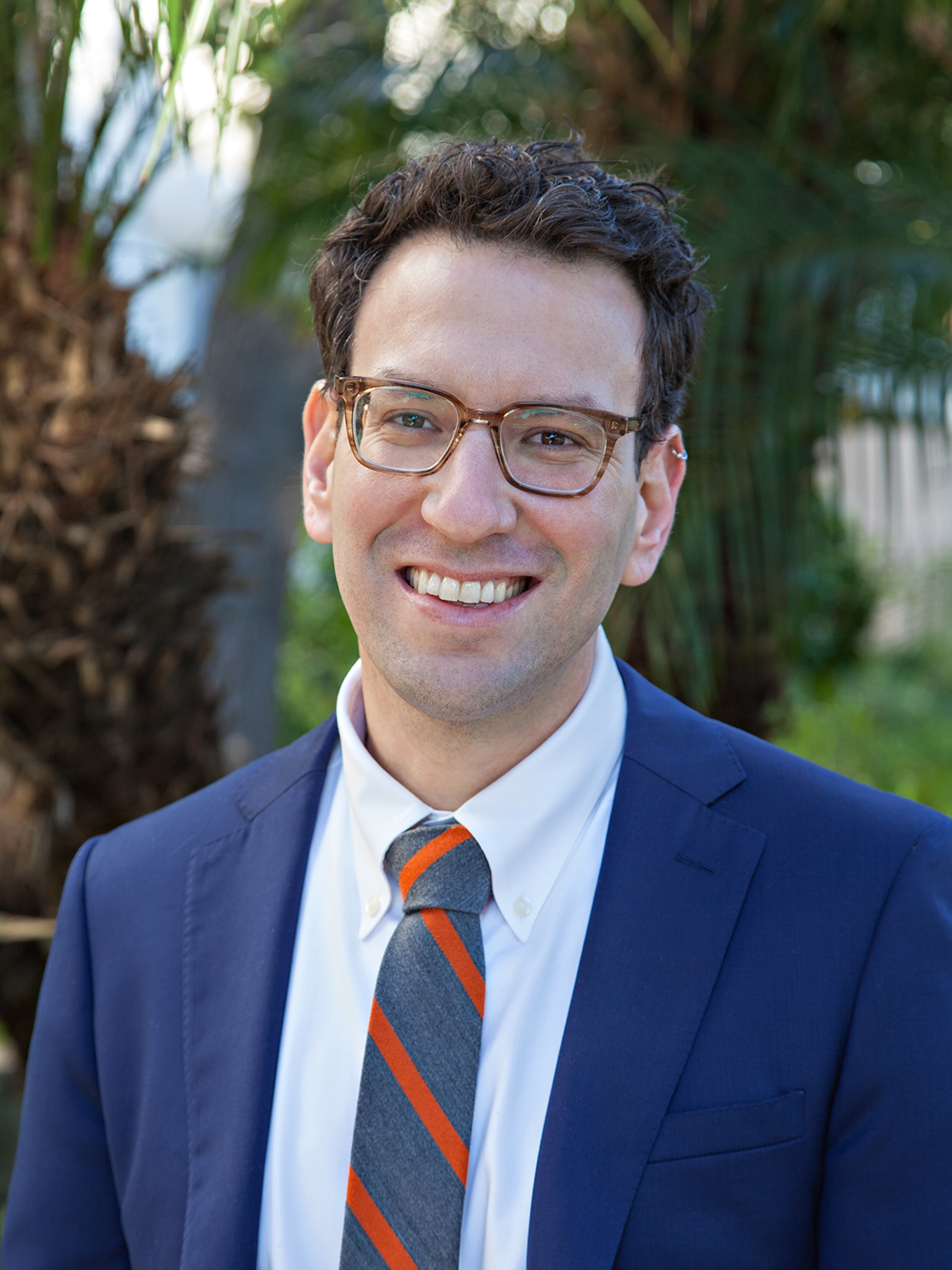 Doron Dorfman is an Associate Professor of Law at Syracuse University College of Law. His interdisciplinary research focuses on disability law and health law using doctrinal analysis and social science methodology. Dorfman's scholarship explores how stigma informs the legal treatment of disempowered communities through a variety of quantitative and qualitative methods, including surveys, experiments, interviews, and observations. He teaches Health Law, Employment Discrimination, Torts, and Disability Law. 
Shalini Ray, The University of Alabama School of Law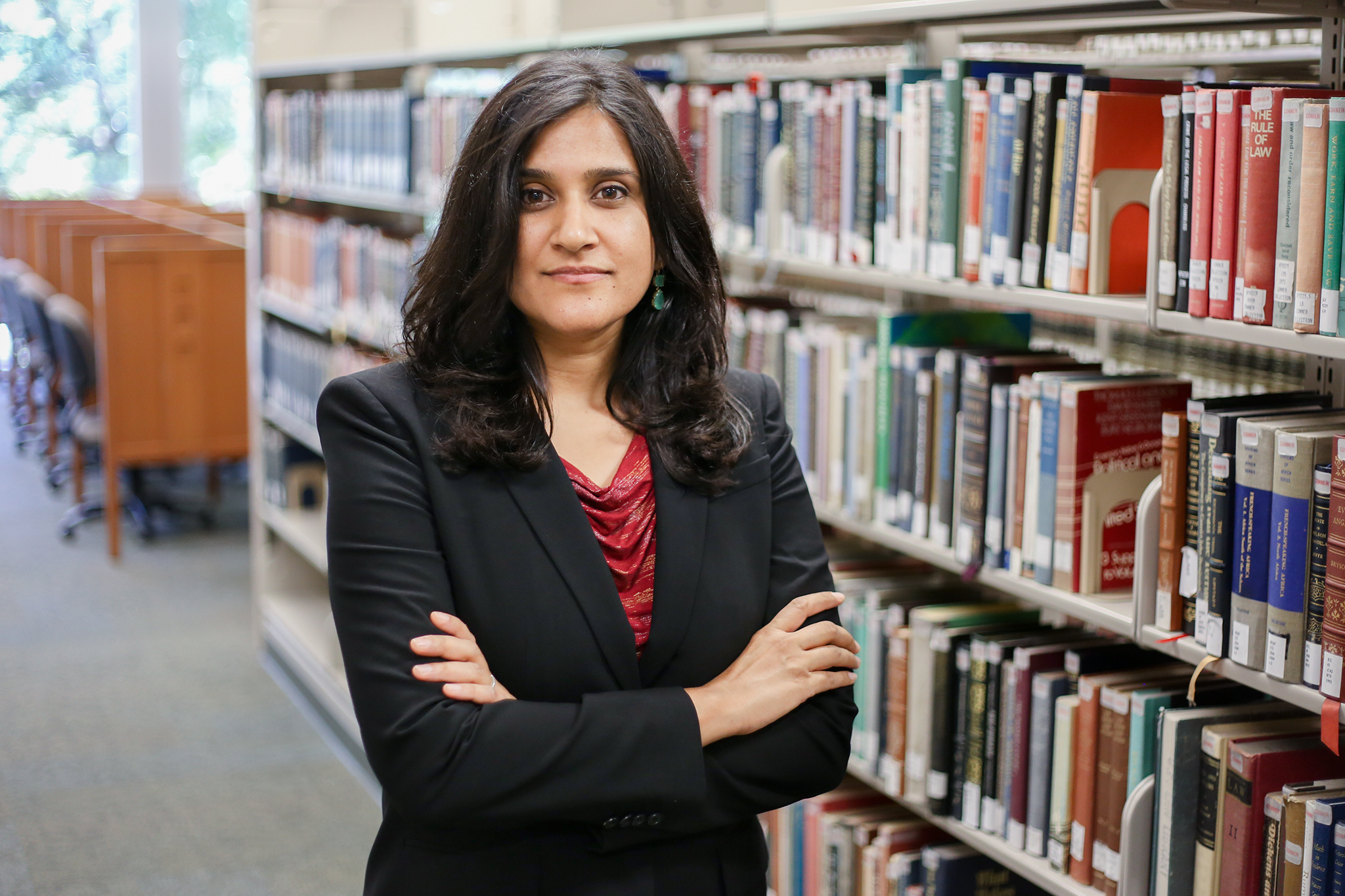 Shalini Bhargava Ray is an Assistant Professor of Law at the University of Alabama School of Law, where she writes about immigrants' constitutional rights and asylum law. At UA Law, she has taught Professional Responsibility, Legislation & Regulation, and Immigration Law. She earned her B.A. from Stanford University and J.D. from Harvard Law School. She worked as a litigation associate at Morrison & Foerster LLP in San Francisco after law school and then clerked for the Honorable Anita B. Brody (E.D. Pa.) in Philadelphia. She then served for two years as a staff attorney at the U.S. Court of Appeals for the Third Circuit. Her recent articles include Saving Lives,  58 B.C. L. REV. 1225 (2017), Plenary Power and Animus in Immigration Law, 80 OHIO ST. L. J. 13 (2019), and The Law of Rescue​, 108 CALIF. L. REV. __ (2020) (forthcoming). ​
Marcy Strauss, Loyola Law School, Los Angeles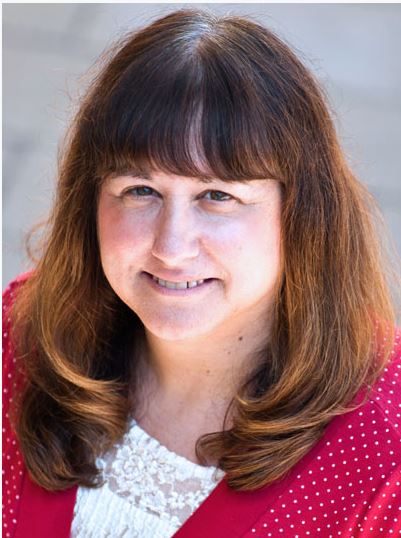 Marcy Strauss is a widely cited scholar of criminal procedure. Her primary areas of expertise include Miranda, the nature of consent, and freedom of speech; she has also written and lectured extensively on the illegality of torture. The U.S. Supreme Court cited her scholarship in Berghuis v. Thompkins, 130 S. Ct. 2250 (2010), Maryland v. Shatzer, 130 S. Ct. 1213 (2010), and Georgia v. Randolph, 547 U.S. 103 (2006). In 2011, she received the Excellence in Teaching award from the graduating class. She served as law clerk to the Honorable James B. Moran of the United States District Court for the Northern District of Illinois and joined the Loyola faculty in 1984. She teaches Constitutional Law, Criminal Procedure, Hate Speech and First Amendment.